Paint Booth Design, Layout, Construction, Install
We can assist with paint booth layout and design of your facility.  Offering CAD drawings for your Architect or GC and 3D drawings for you to truly space requirements and exact equipment positions. 
Step 1
Supply us with building drawings or allow us to come out and measure your current shop.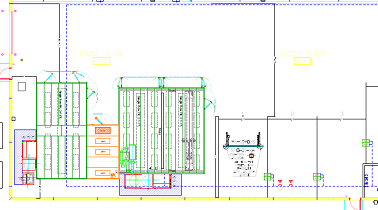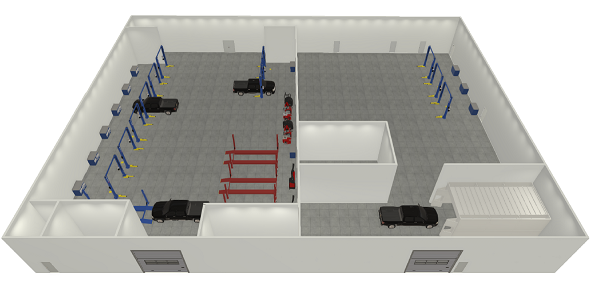 Step 2
Purchase which booth and options best fit your needs.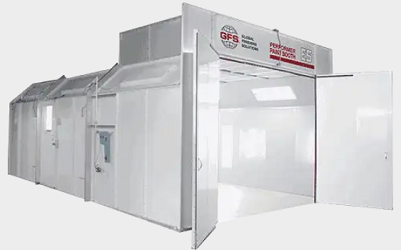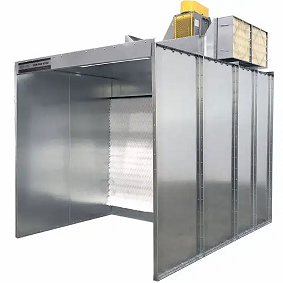 Step 3
Apply for permitting and confirm booth arrival date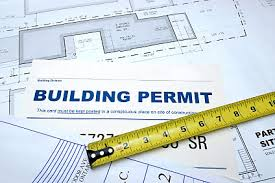 Step 4
Prepare booth area for construction. This can include concrete work, removal of old booth & building modifications.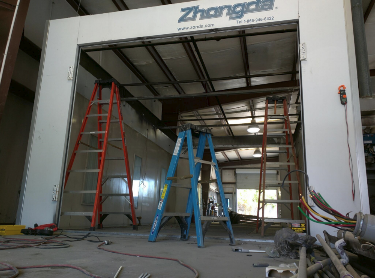 Step 5
Arrival of the Booth. One booth crated will take up a 20'x20' area of floor space.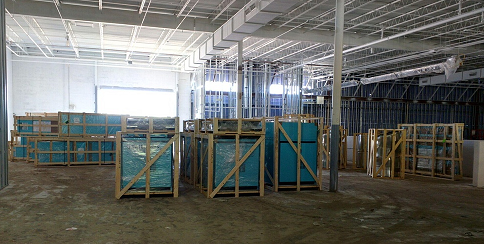 Step 6
Start Installing the New Booth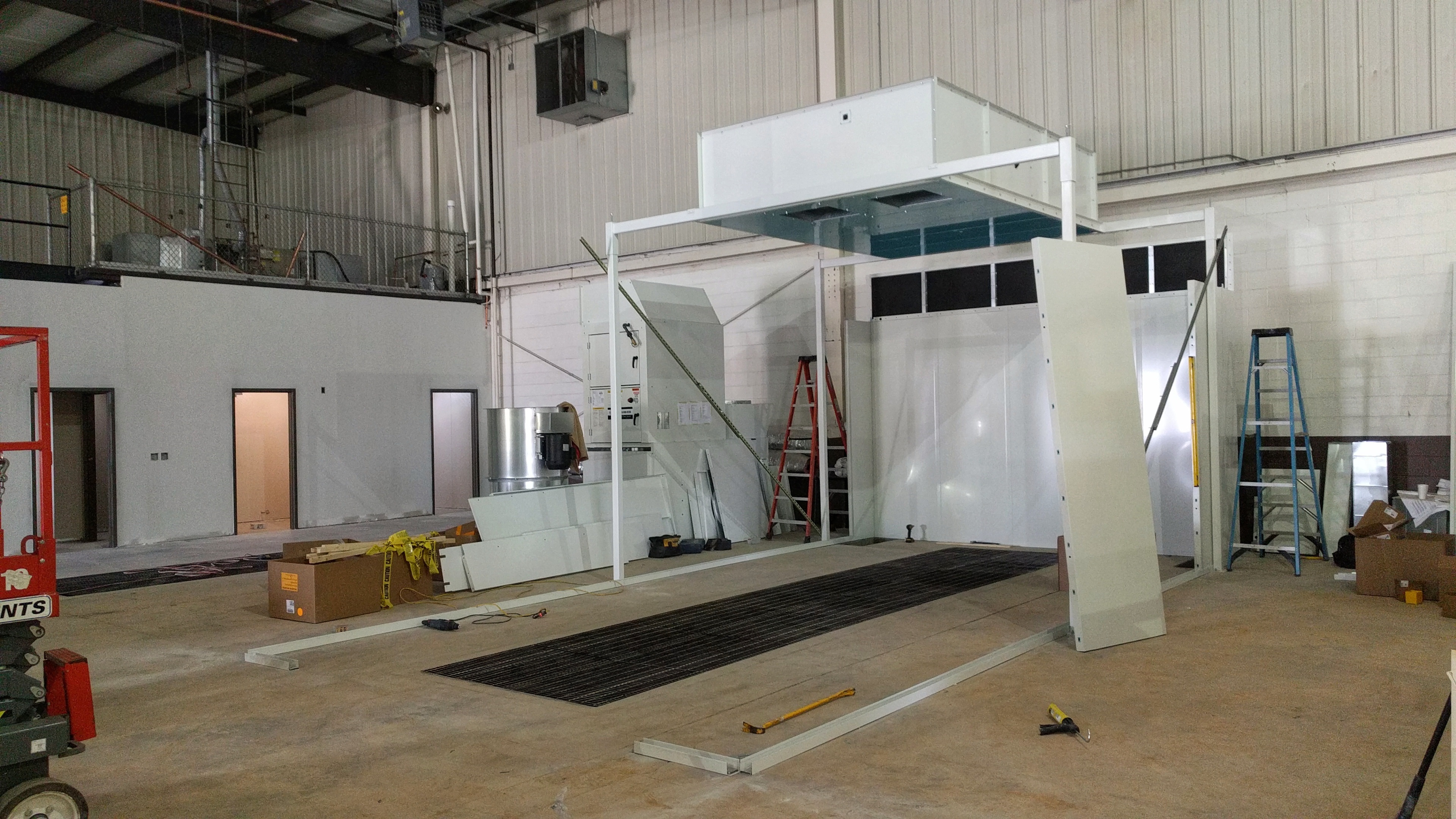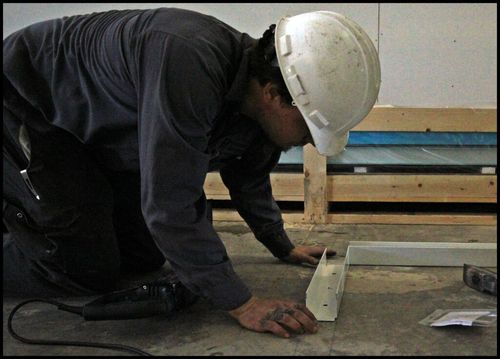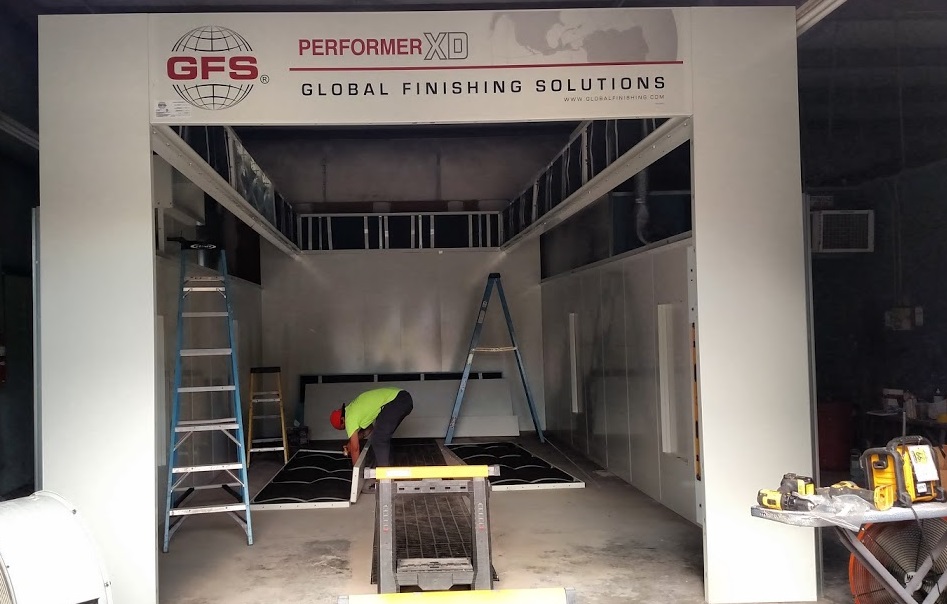 Step 7
Continue with Installation and Sub Contractors Start installing utilities and roof penetrations.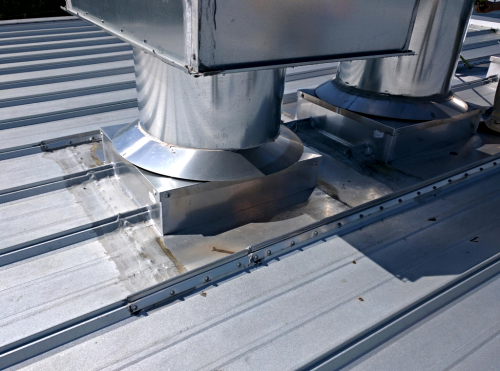 Step 8
Call for Permit Final Inspection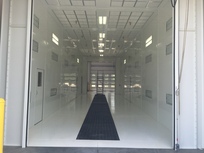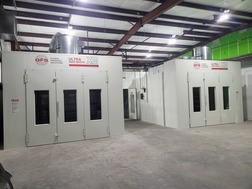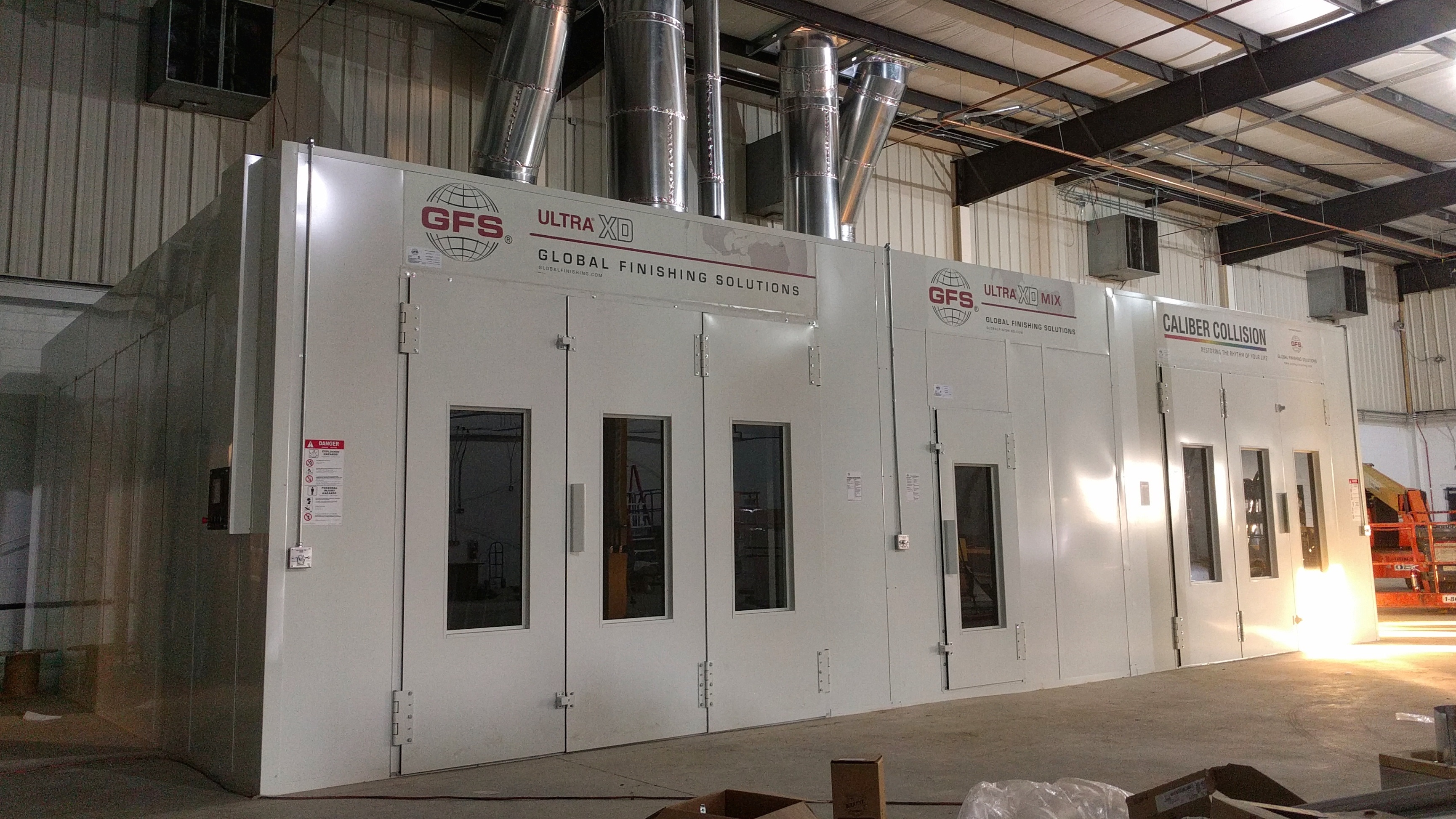 Step 9
Booth Fire Up and Training