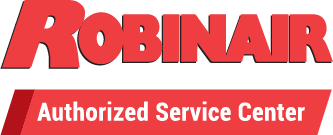 A service center since 1993 we can help with Robinair repair or parts
Automotive Lift repair, service & inspection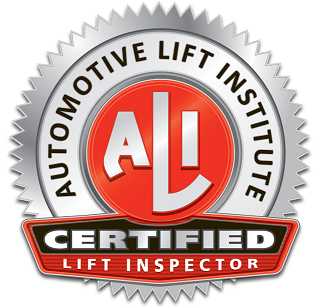 Automotive lift inspections
Keep technicians safe with lift inspections.  OSHA, ALI safety inspections.  Our inspectin are web based to avoid excess paperwork.
Automotive lift repair and parts.  Give us a call to help with you rlift repair and parts.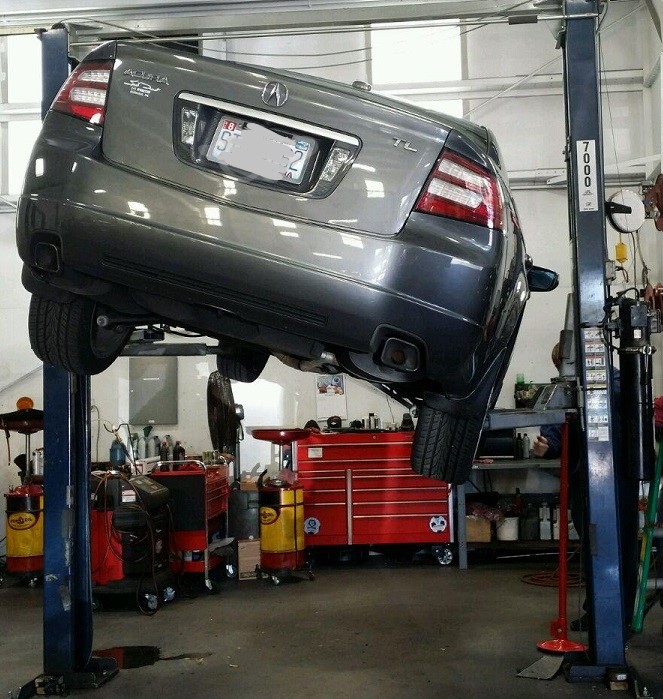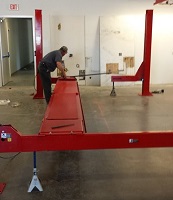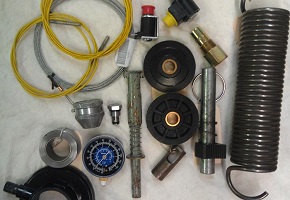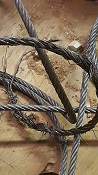 Control panel on an air compressor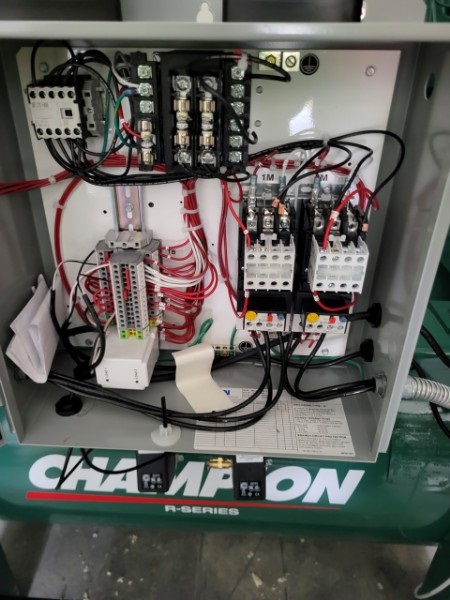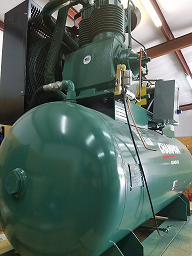 Maintenance and repair for any different types of compressors.  Setup your compressor on a maintenance schedule today
Other Equipment
Reels
Fresh oil pumps
Used oil pumps
Flush units
air lines
Grease pumps
Oil drains
*all manufactures may not covered.
Factory Technicicans ready to assit